Return to Work Essentials
by Dan Rickert | Sep 25, 2020 | Business Process Improvement, Your Business. Better., Business Continuity, COVID-19, Return to work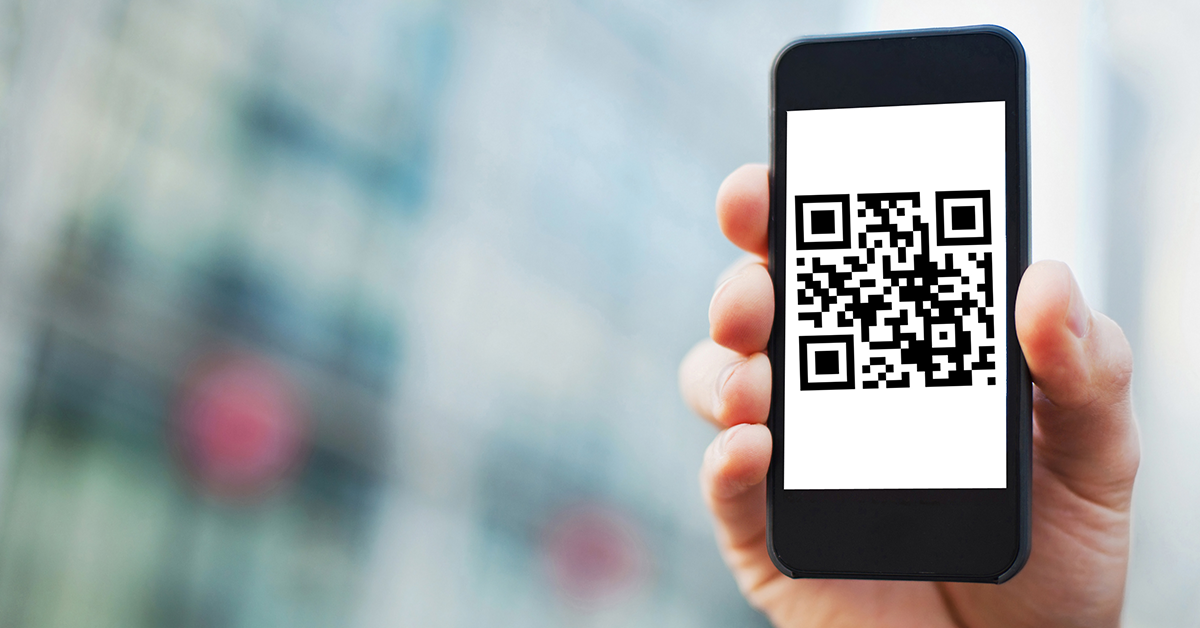 How to safely return to the office
Businesses that swiftly moved to remote working six months ago are starting to return to the office, and as they do so it's vital to know exactly how to return to the office safely, to keep staff and clients healthy. If you're feeling apprehensive, you're not alone. Fighting the potential spread of a highly infectious pathogen can be a complex and fraught: consideration must be given to every physical touchpoint and shared space in the office environment.
No matter where your business is on the spectrum: whether you are reopening the office, strategizing a reopening in the future, or even if you've never closed your business or office, maintaining a healthy workplace is likely a priority. The good news is, you don't have to go it alone.
Introducing Return to Work Essentials cloud-hosted solution
We're proud to be able to help you through these challenging times with our new Return to Work Essentials offering, a cloud-hosted solution that provides touchless health screening capabilities to look out for the wellbeing of your staff, visitors and clients. With Return to Work Essentials, you'll be able to effectively screen anyone entering your business, with a few simple steps. The result: you limit the spread of infection.
Waiting for safety assurance before reopening your business?
With Return to Work Essentials from EO Johnson Business Technologies and Square 9, you can expedite the reopening process by taking appropriate measures to protect public health. With this tool, you will be able to:
Limit the exposure of employees to outside threats

Protect your business with a liability waiver

Securely collect and export transmission tracing data
The right way to return to work
Ready to learn more about how to reopen your office safely? Read all about our Return to Work Essentials product. You can also request a free, no-obligation demo.
Together, we'll get through this. In the meantime, we've got the tools to help you on your way to making Your Business. Better.