Edtech Event July 30
by Dave Johnson | Jul 09, 2019 | Managed Print Services, Document Solutions, IT, Multifunction Copiers/Printers, News, Education Technology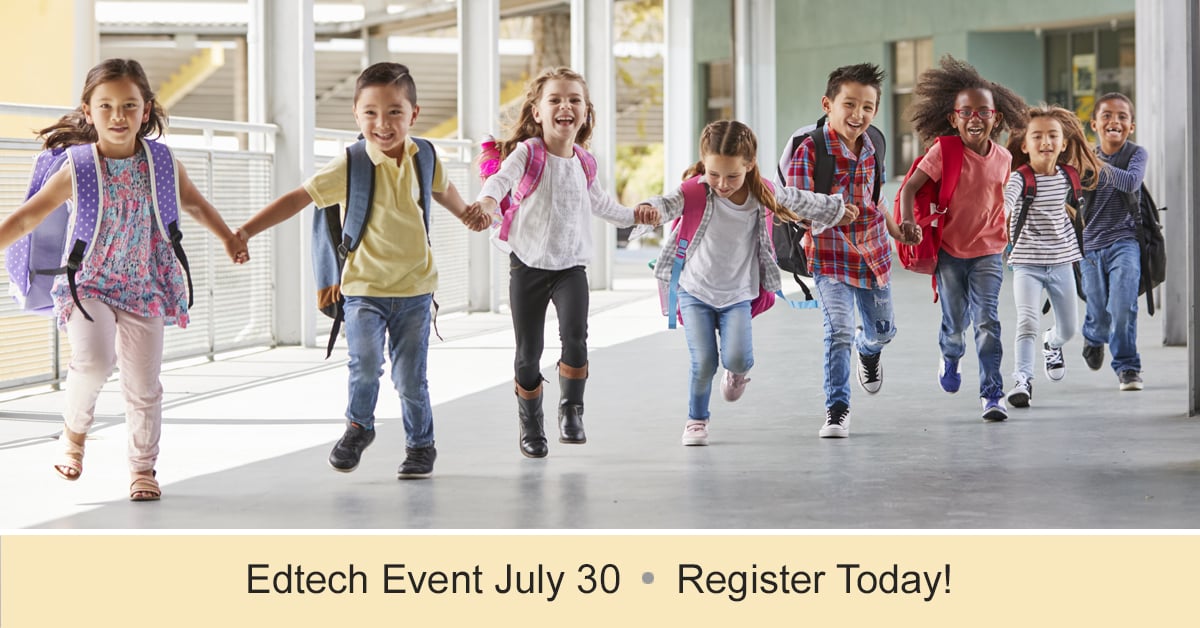 Join us for a guided tour of the educational technology journey
It's an Edtech jungle out there. Understanding edtech capabilities is one thing, knowing how many ways there are to utilize those technologies to improve the education environment is another—requiring help from an educational technology company. EO Johnson Business Technologies is your guide at a very special event this Tuesday, July 30, at our home: 1505 Prairie Lane in Eau Claire, Wisconsin. So, grab your passport and get ready to travel the tech journey.
Who: Educators and educational support staff in K-12 schools,

universities and more
What: Edtech Success Event: A guided tour for traveling the tech
journey
When: Tuesday, July 30, 2019
10 a.m. – 2 p.m.
Where: EO Johnson Business Technologies
1505 Prairie Lane
Eau Claire, WI
Lunch will be provided, and participants can earn a free Yeti Tumbler and a chance to win a Yeti Hopper cooler.
To register, go to www.eojohnson.com/passport2tech
Passport stations will enrich your understanding of the opportunities available for incorporating and utilizing the latest in technologies and IT support services. You'll navigate:
How educational networks are prime targets for hackers. Understand the vulnerabilities and how to prepare a security awareness strategy. Plus, learn how to implement a secure printing and copying environment.

How to automatically monitor, manage and control copy costs while reducing your environmental impact. Also learn best practices for producing cost-effective color documents.

How scanning district paperwork will reduce labor and storage costs while ensuring accurate and quick access to student information— getting started is easier than you might expect.

How state record retention laws impact you and how you can start a digitization program.

How color has a major impact on a student's mood and how they learn and absorb information.
And so much more! In this big world of edtech, you need an educational technology company who can lead the way. At EO Johnson Business Technologies, we're proud to help our region's schools make the most of technology to make their jobs easier and improve student experiences.
We hope you will join us for this free event. Register now by going to www.eojohnson.com/passport2tech