Midwest-based EO Johnson Company announced today that CRN®, a brand of The Channel Company, has named Locknet Managed IT Services to its 2019 Managed Service Provider (MSP) 500 list in the Security 100 category. This annual list recognizes North American solution providers with innovative approaches to managed services. These services help customers improve operational efficiencies, maximize return on IT investments, and continuously help them navigate the complexities of IT solutions.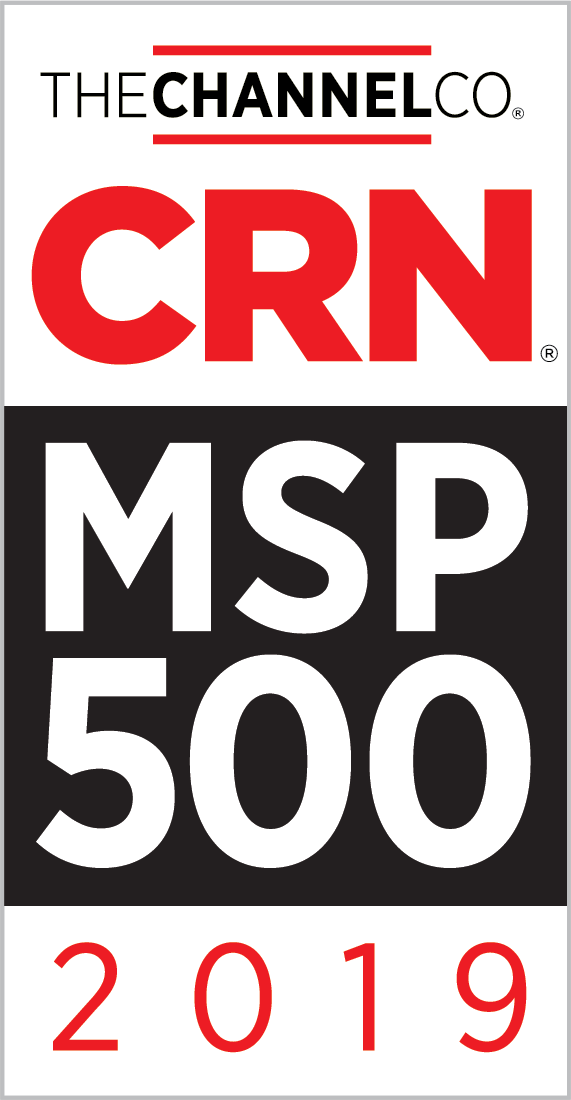 Managed service providers are integral to the success of businesses everywhere. They empower companies to implement and operate complex technologies while staying within their budgets and maintaining focus on their core business. CRN's MSP 500 list identifies the most groundbreaking managed service organizations, with advanced solutions that have endless potential for growth.
"To be named among the top 500 managed service providers, and a top 100 managed security company, in North America is testament to the dedication of our staff to providing the highest level of customer service and security to the companies we serve," said Peter Kujawa, President of Locknet Managed IT Services. "We're especially proud to be a heartland-grown company that is developing tech strategies and building security innovations for businesses in Wisconsin, Minnesota and Iowa."
"Capable MSPs enable companies to take their cloud computing to the next level, streamline spending, effectively allocate limited resources and navigate the vast field of available technologies," said Bob Skelley, CEO of The Channel Company. "The companies on CRN's 2019 MSP 500 list stand out for their innovative services, excellence in adapting to customers' changing needs and demonstrated ability to help businesses get the most out of their IT investments."
The MSP500 list is featured in the latest issue of CRN and online at www.CRN.com/msp500.
About Locknet and EO Johnson Business Technologies
Locknet Managed IT Services is a division of EO Johnson Business Technologies. At EO Johnson Business Technologies, we live by one promise: to make your business better. As a world-class business technologies and managed IT services leader, EO Johnson also provides managed print services, secure document management, scanning, business process improvement, production print and wide format equipment.
With seven offices throughout the Midwest, thousands of valued customers, and more than 60 years of delivering world-class service, we can help businesses work smarter, not harder. Learn more about how our experts can help you achieve your business goals, manage your networks, grow your business and serve your customers: www.eojohnson.com.
About The Channel Company
The Channel Company enables breakthrough IT channel performance with our dominant media, engaging events, expert consulting and education and innovative marketing services and platforms. As the channel catalyst, we connect and empower technology suppliers, solution providers and end users. Backed by more than 30 years of unequalled channel experience, we draw from our deep knowledge to envision innovative new solutions for ever-evolving challenges in the technology marketplace. www.thechannelco.com