EO Johnson Recycling Program
We all want to do our part to protect the planet. Making it easy to recycle toner bottles and cartridges is key. That's why EO Johnson Business Technologies has launched a new program to bring our customers a streamlined, simplified recycling experience.
We accept toner bottles and cartridges from all brands and manufacturers, saving you valuable time and resources. All you have to do is download a prepaid shipping label. Print the label, pack up your cartridges or toner bottles, and our partners will take care of the rest.
This recycling partnership reduces your office's environmental impact, all at no cost to you. The truth is, 30 million ink and toner cartridges are tossed into landfills every year. That's 11 cartridges every second! But with our recycling program, making a difference is easy, and you can rest assured every component is either remanufactured or recycled.
To Print Labels and Order Bulk Boxes for Toner Bottles and Cartridges
(For First Time Users)
Important note: Please disregard the message that states, "We do not accept toner tubes or toner bottles." Recyclables from all manufactures and brands are accepted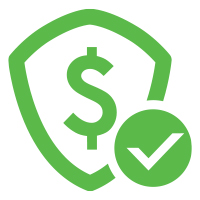 FREE to Customers of
EO Johnson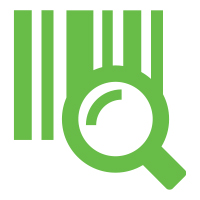 FREE prepaid shipping Labels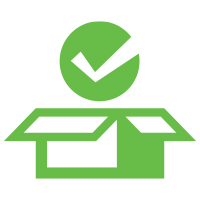 Use your own boxes, or have some sent to you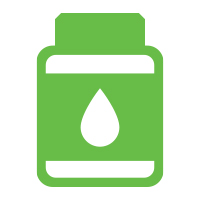 All toner cartridges and bottles from all manufacturers accepted
Thank you for doing your part to print for the planet.
Questions? Contact: 844-365-4968