Locknet – An EO Johnson Company Earns Platinum MSSP: What's the Difference Between Security General Practitioners and Specialists? A lot!
by Ben Potaracke | Feb 15, 2019 | IT, News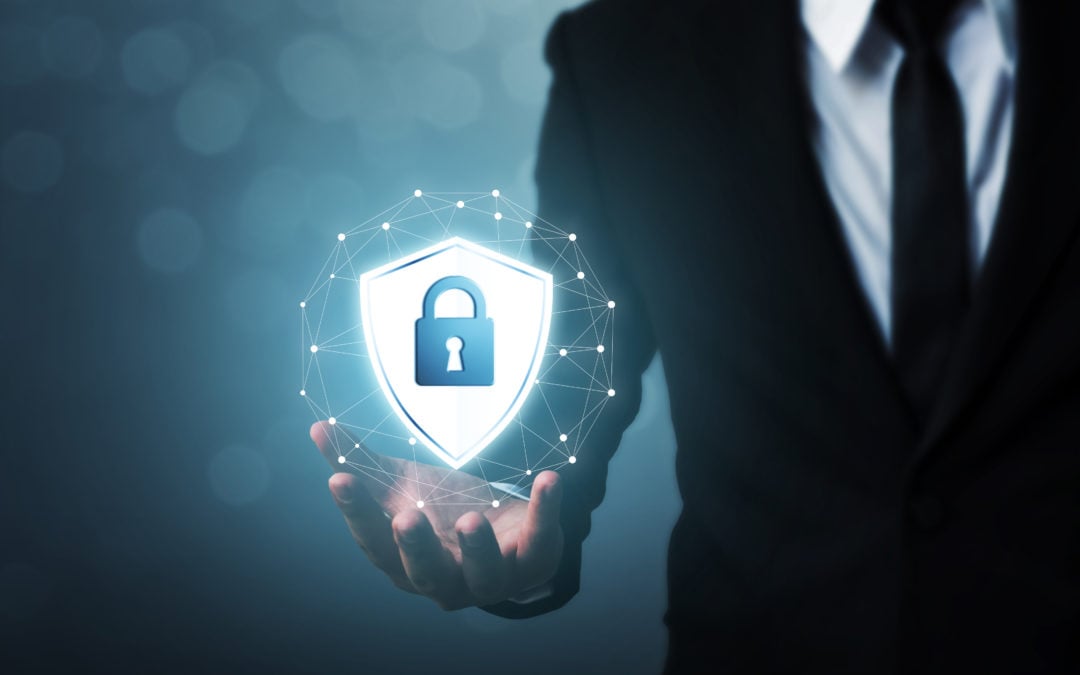 Once again, Locknet – An EO Johnson Company (Locknet) has earned a Platinum MSSP Partner level certification from their partner Fortinet — a publicly owned and internationally trusted IT security software and appliance developer. Very few Managed Security Service Providers (MSSPs) have this Fortinet partner certification.
Locknet's partners are put to the test every year and Fortinet has risen to the top for the last 13 years. Fortinet's research arm and product development has the highest 'independent' recommendation from NSS Labs, recognized globally as the most trusted source for independent, fact-based cybersecurity guidance.
"Achieving Platinum MSSP Partner status from Fortinet isn't easy. It takes many employee 'specialists' to gain the sales and technical certifications. Our Fortinet partnership allows our security team to extend top tier pricing and client support because of our diverse and strongly educated security team," says Ben Potaracke, IT Director for Locknet.
Everything is baked into Fortinet's technology cake—addressing all components of security through their offerings. Instead of searching multiple vendors and buying multiple pieces, a Fortinet security stack can do most of it for your business including:
Full UTM firewall services
Web content filtering.
Secure wireless
Checking traffic for malware.
Facilitating secure access to remote sites and remote users.
Locknet uses 100% Fortinet hardware to provide its Blockade® Managed Security Solution for over 600 locations in eighteen states. Platinum MSSP certification ensures Locknet is up to speed on all Fortinet's new products and services and that Locknet has the expertise to digest and determine what best fits a client's needs.
Ben warns that if you're looking for an MSP, be cautious about whether they have the specialists to back up their certifications. Check to see if they have a specialized security force or just a few IT professionals handling several different areas. For example, Locknet has a team of experts—each one dedicated to a specific area of security—and they work their specialty all day long.
Ben wraps it up this way, "When your doctor says, 'I'm sending you to a specialist who does open heart surgery all day long' – that's reassuring. When your business is saved from a security breach because you've hired a managed security team who lives and breathes security all day long—that's peace of mind!"