FIPS 140-2 Compliance: Having the Right IT Partner is Essential
by Eric Applebey | Oct 30, 2019 | IT, Managed Service Provider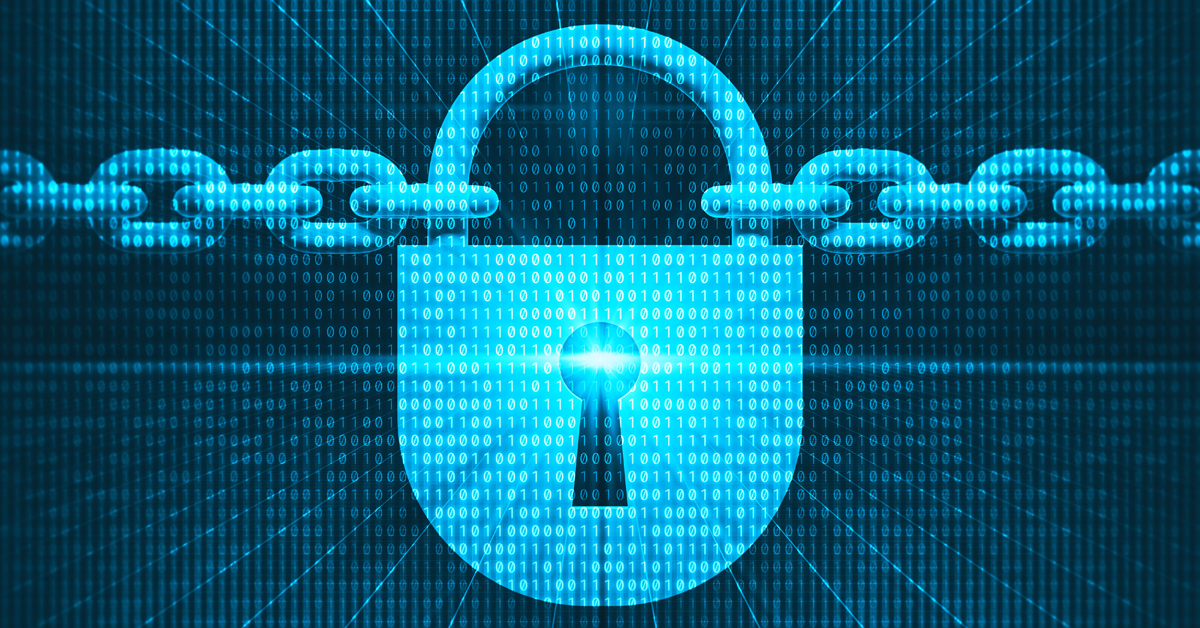 Discover FIPS Compliant Encryption with Blockade

™

Managed Firewall Services
For many of us, compliance with FIPS 140-2 is vital to the security of our data and our reputation as a company. It turns out having the right IT partner is essential to getting the FIPS-compliant encryption we can trust. With Blockade™ Managed Firewall Services, you can focus on your business while remaining confident your organization meets the requirements under the Federal Information Security Management Act (FISMA) of 2002.
FIPS 140-2 compliance is complex: we make it simple
Under FIPS 140-2, a security accreditation program, security requirements are set for cryptographic modules to ensure a high level of protection. These strict criteria are established by the Federal Information Processing Standards (FIPS) for non-military federal government agencies and their contractors and vendors for document processing, encryption and more. That affects numerous businesses and organizations, perhaps including yours. Noncompliance is not an option if you want to continue the important work you do.
Under these standards, federal agencies and their contractors or vendors cannot use unapproved cryptography. Any federal agency which collects, transfers, stores or shares information that is sensitive but unclassified is held to these high security standards. Understanding and satisfying these standards can be complex. FIPS 140-2 defines four levels of security, and 11 areas within each which are scored according to their strength.
Becoming FIPS compliant with the right IT security partner
When everything is at stake, including the security of your network, having the right security partner is essential. Locknet™ Managed IT, part of EO Johnson Business Technologies, has the cybersecurity expertise to help your organization meet FIPS 140-2 requirements and to ensure the highest level of protection for your sensitive data.
Our proprietary security solution, Blockade™ Managed Firewall Services from Locknet™ Managed IT, gives you the confidence of knowing your enterprise is not only protected, but also prepared for upcoming audits.
Work is complicated; IT security should be simplified
When your job is complicated, it's good to know you can leave cybersecurity to the trusted industry experts who understand what's at stake. With Locknet™ Managed IT and Blockade™ Managed Firewall Services, you can be confident your encryption is FIPS compliant and your organization meets the mandatory standards so you're ready for any upcoming audits.
Contact us for more information about we can help you achieve FIPS 140-2 compliance for your organization.