Understanding the difference between RFI, RFP and RFQ
by Chris Fullarton | Jul 02, 2019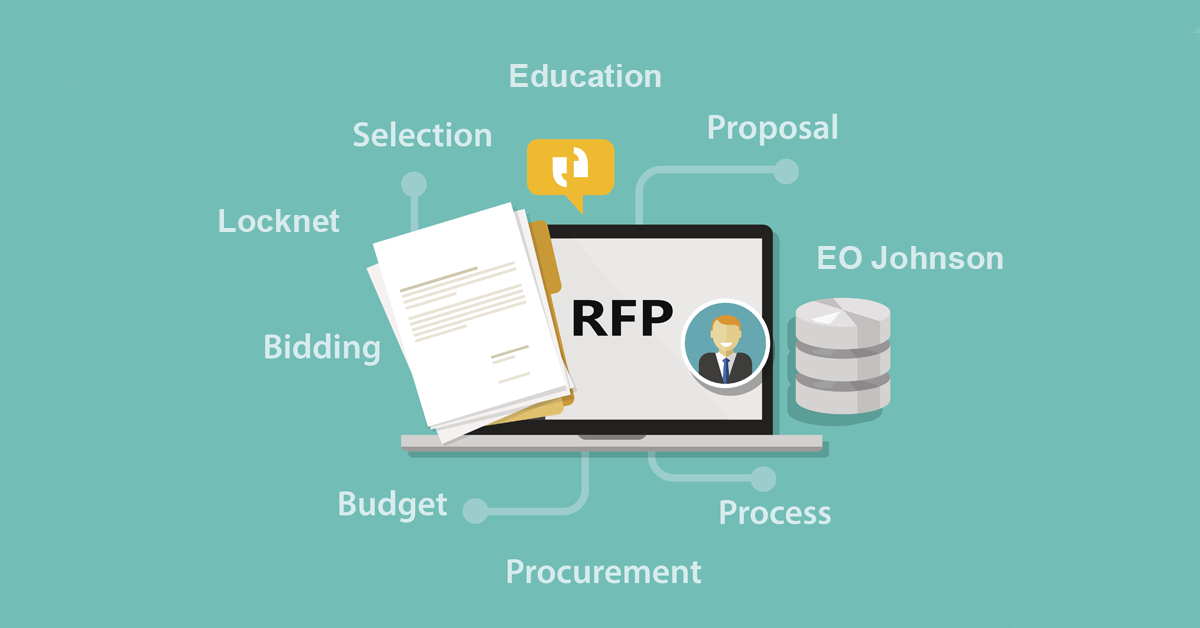 For school district professionals, knowing the difference is key
As an education professional working in a school district, knowing and understanding the difference between an RFI, RFP and RFQ may play a key role in your work responsibilities. After all, when you're tasked with finding the right vendor—whether for classroom technology needs, business multifunction devices, IT management and more, there's no room for error.
Arguably nothing is more important than having the right tools, technology and environment to prepare the next generation for future success. So, when knowing the difference between RFI, RFQ and RFP is key, it's important to have a knowledgeable partner on your side to help you navigate the complexities of the bidding and solicitation world. So, here is an overview to demystify these terms and what they mean.
Request for Information (RFI)
A request for information is a document that is used when you need more information from vendors, but you have a good idea of what you want. It is often a preliminary step, used before issuing an RFQ or RFP.
Request for Proposal (RFP)
A Request for Proposal is typically issued when you or your organization has identified a need, but they don't know exactly how to address it. This is a formal process which has specific requirements for vendor responses, as well as a timeline for service delivery. Through the RFP process, proposals are solicited, often with a bidding process. RFPs are typically used when a school district is seeking specific technical expertise or capabilities that are specialized. Commonly with an RFP, goals and objectives are detailed to give a vendor a clear picture of what is required. It tells vendors that the process is competitive, and follows a formal process for evaluation and selection of the vendor.
Request for Quote (RFQ)
A Request for Quote is typically leveraged when you have a pretty clear idea of the products or services you need, but you have to gather additional information about how a vendor would meet your needs and what the services and products would likely cost.
Understanding the difference between RFI, RFP and RFQ is important for education professionals
There's no limit to the number of reasons you may have to explore the RFI, RFP and RFQ processes as an education professional. Finding the right vendor or service provider is essential, particularly when working with public dollars and shoring up the future for the next generation. With this primer on these processes, you'll be better prepared when the time comes.
If your school district is looking for a partner to assist with your business technology needs, the experts at EO Johnson are at the ready. Contact us to find out how we can help support you as you educate and prepare tomorrow's workforce.