Digitizing Student Records: The Benefits Are Many
by Jerry Rozek | Oct 02, 2019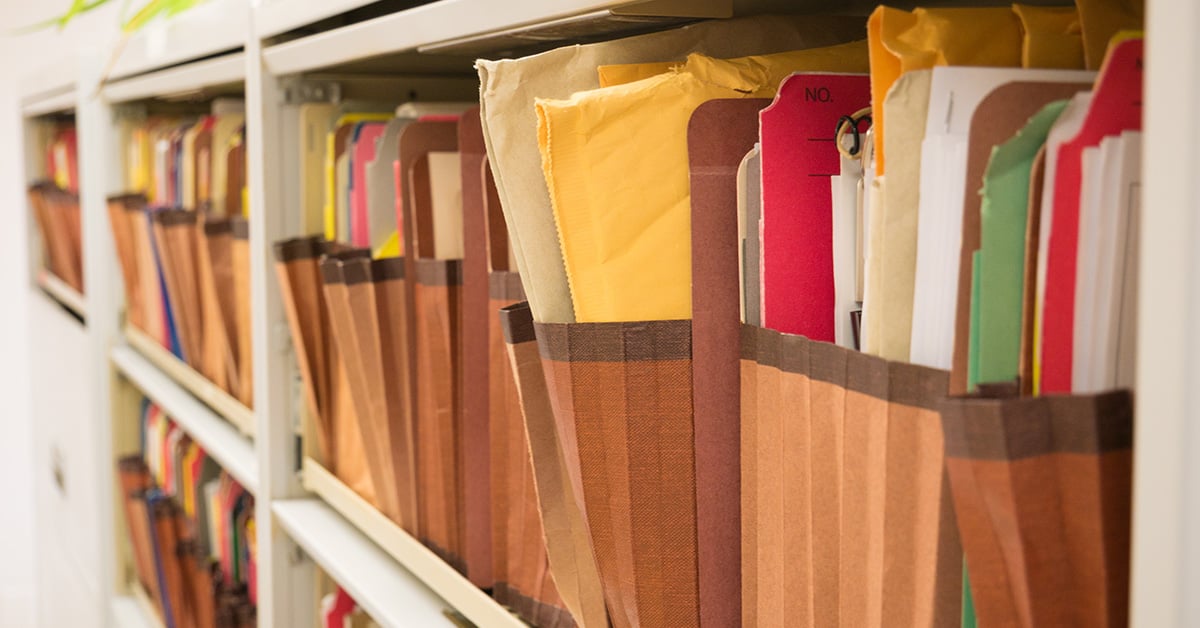 Help is available for converting paper files to digital
Schools can benefit greatly from digitizing student records, and there are numerous compelling reasons to do so. If the task seems insurmountable, it's good to know help is available for converting paper files to digital, and you don't have to go it alone.
Let's take a closer look at the benefits of document scanning of student records.
Why digitizing student records is time well spent
It turns out that scanning student records can pay you back in multiple ways. Of course, that doesn't mean you have to do it yourself. In fact, companies like EO Johnson Business Technologies can provide document scanning services. When you partner with an organization to digitize your student records, you will discover several benefits.
A business disaster recovery strategy
When you digitize student records, they can be stored in the cloud or even on a remote server. That means if disaster strikes, these irreplaceable records will be protected, particularly if they are stored in a different geographic zone, away from the disaster affecting your school. This can provide peace of mind when the unthinkable happens.
Free up square footage
Space always seems to be at a premium, but adding square footage to your current building can be prohibitively expensive. What if you could free up valuable physical space for your current organizational needs? Many high schools and universities (as well as business environments) are discovering more space simply by digitizing paper records. Think of it: how much space is being taken up with old boxes and file cabinets filled with records you feel you cannot toss? By transferring these vital records to a digital environment, you can optimize use of the space you already have.
Save time and energy
Locating, filing and processing records takes valuable time. Not to mention, recalling documents like transcripts for students who are applying to universities or have other needs. By partnering with a reputable company like EO Johnson Business Technologies, you can streamline your record keeping, and reduce the amount of time you and your staff spend handling files. Our document solutions team helps put a system in place that speeds the process of recalling records, enabling your team to get back to the important work at hand.
Digitizing student records: a simple solution with the right partner
Converting paper files to digital, especially in education, can seem like an overwhelming goal. But with the right team at your side, like EO Johnson, you can put a sustainable records solution into place that frees up physical space, protects you in the event of disaster and saves staff time and energy. The benefits of digitizing student records are clear; contact us for more information about how we can help you with document scanning solutions for schools and universities.