Fear of Change and Process Improvement for Document Solutions
by EO Johnson Business Technologies | Sep 10, 2019 | Document Solutions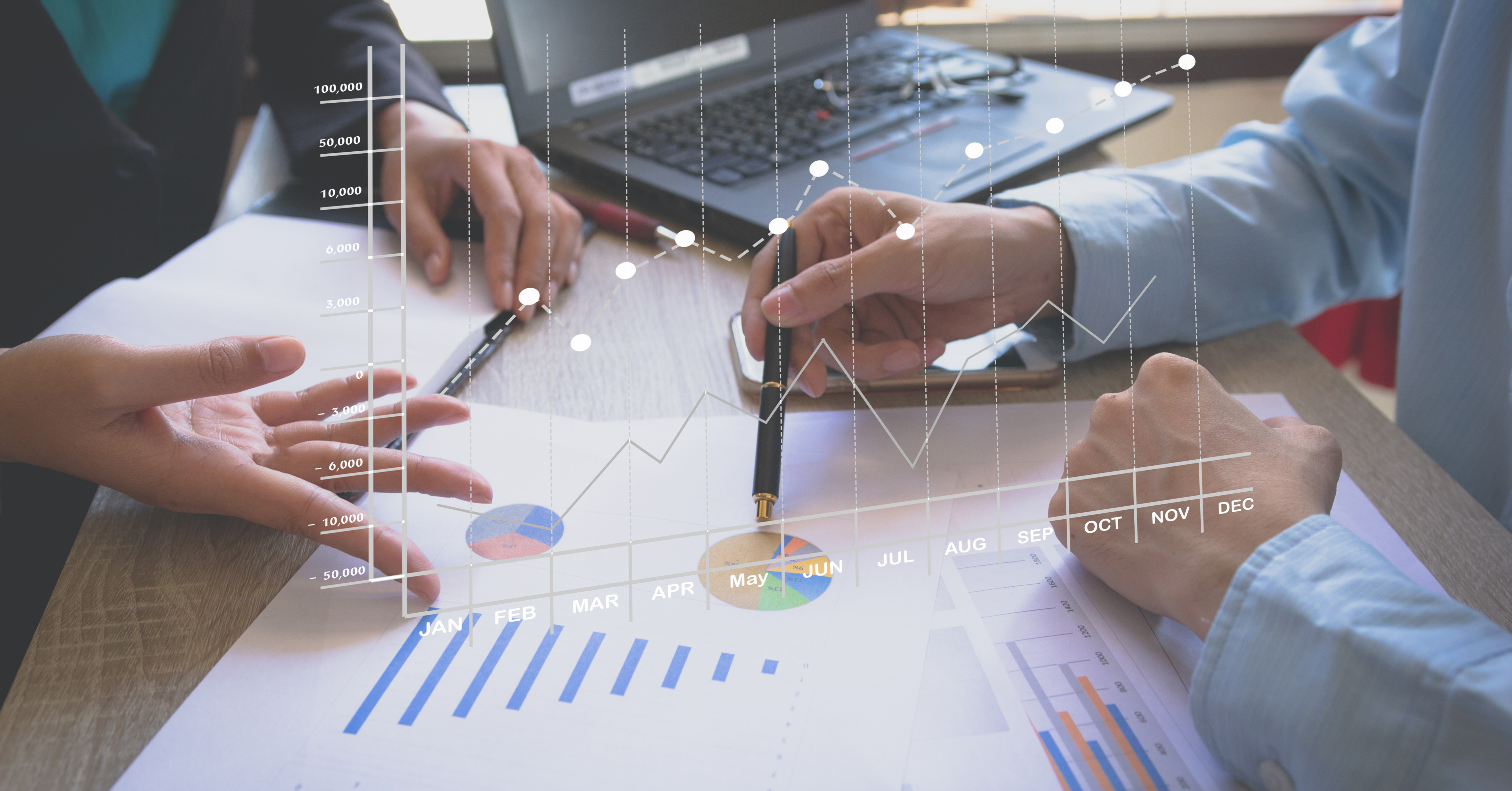 A Document Management Company Can Help
When fear of change holds your organization back from process improvement, your outcomes as a company suffer.
"Fear of change is something that is natural for everyone, business leaders included," says Jeff Balacek, a process consultant for EO Johnson Business Technologies. "Change happens around us constantly, including and especially in the business world. Being aware and nimble enough as an organization to deal with those changes is imperative to continue to lead and grow an organization."
Fears of process changes and overcoming them
Fear of process changes, from a document solutions standpoint in particular, can take shape in several ways.
History of ineffective change management
Often at the root of fears are past experiences with change that haven't been well managed, explains Balacek. "In organizations 50-300 people, often times defining the person responsible for implementing change is a 'dual-role' for an employee and doesn't get the needed attention to ensure the process changes happen appropriately. The experience then fails and can leave a bad experience for leadership and the company as a whole."
Fear of insufficient ROI
For some, fears of process changes are financial in nature. While most organizations are eager to see a return on their investment into process change, Balacek says there's often a knowledge gap about what ROI means to organizations, and revisiting goals may be in order.
"Are your goals to save time? Eliminate head count? Are you experiencing growth and need to improve efficiencies?" Balacek says. "The fear of investing comes from not defining what your goals are prior to implementing changes to your organization."
There are many different methods and measurements of ROI for document solutions:
Revenue Per Employee (RPE)
Process Time Allocation (PTA)
Transactional Cost - the cost of a process each time it takes place: a combination of time, material and salary costs. Once you understand your current costs, you can evaluate efficiency changes and anticipated adjustments to those costs.
Here's where it's vital to acknowledge there is a cost associated with making no decision when it comes to document management solutions.
"If you know your current cost of processing, you understand your transactional cost. If a change can impact that bottom line, the difference in efficiency and profitability to NOT make a change hit directly to your bottom line of profitability," explains Balacek.
Overcoming process change fears
Though fear is common and natural, not allowing those fears to impede organizational growth is essential. Beyond seeing the ROI and transactional cost differential, EO Johnson Process Improvement helps clients better understand their internal processes.
"We educate them and show them through Process Analysis Mapping what they look like today as an organization or in a specific process. We can then also show leadership how they could look with changes to process and efficiency," Balacek says.
But supporting clients through process changes doesn't stop there.
"We approach change as a team, typically including those people leadership would like represented in analyzing processes. This is quite impactful as teams start to lose what we call the 'cubicle effect' and see outside of their normal process walls to impact change of an entire process," Balacek explains.
That yields a more comprehensive understanding of company processes and helps foster appropriate change management throughout the organization.
Finding the areas of greatest potential impact in your organization
How do you know where you can make the most impactful changes or process improvements to document management within your organization? Balacek says historically, manual approval processes in Accounts Payable and Human Resources have yielded the biggest ROI for clients.
"What we find most often is that organizations are struggling with their data reviewing and validation processes. If it's in Accounts Payable, Receivables, Inventory and Order Management, or Human Resources – often times the process to review multiple data sources to validate information is a struggle for companies," he says.
And how often should companies take a step back and review their processes?
"The first step is to understand that your business is made up of MANY processes. Each can have different impacts to your organization," says Balacek. "As you look at a document strategy, you should consider tackling each process separately to gain the most impactful changes. For instance, making changes to Accounts Payable will have different needs than say in Human Resources, where you need to interface with outside personnel and have a different set of compliance needs."
Working with a process improvement company for document solutions
"The mentality 'We have always done it this way and we are just fine as an organization.' is typically what stops process improvement and as an organization," says Balacek. Such complacency can be costly to an organization, keeping them from remaining competitive and instead mired in inefficiency. It's in every organization's best interest to remain relevant by embracing process improvement and document solutions.
Companies interested in working on their process improvement strategy and document management can begin by contacting EO Johnson for a general overview via telephone. If further discussions are necessary, EO Johnson Process Improvement can arrange an onsite visit for an introductory meeting.
To learn more about EO Johnson Process Improvement contact us.