How Printer Hardware Protects Your Company and Clients
by EO Johnson Business Technologies | Sep 05, 2019 | Managed Print Services, Secure Document Management, Multifunction Copiers/Printers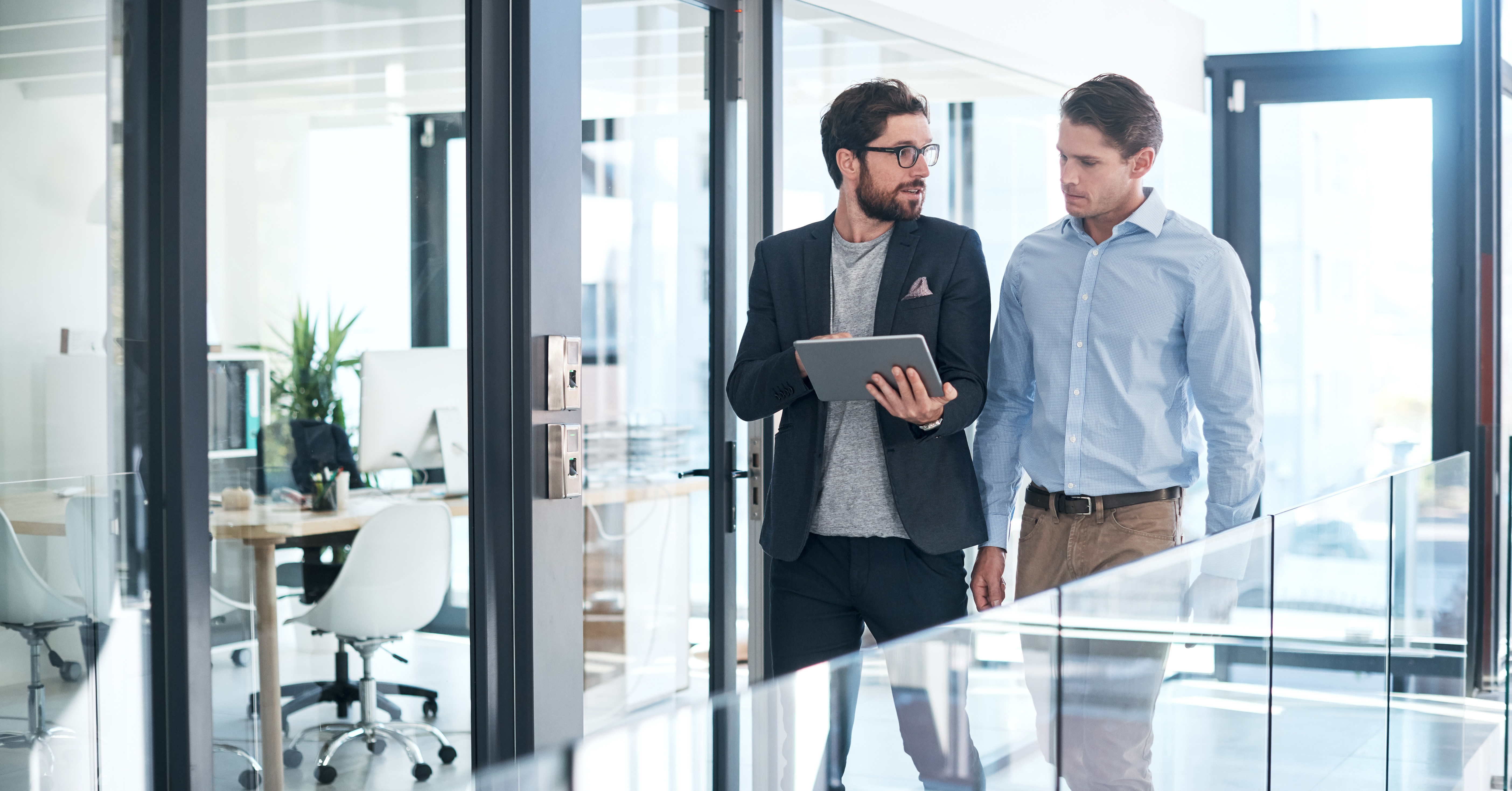 ImageGuard provides unmatched printer image and hardware protection
Printer hacks are an ever-present threat in today's world, which means preventing a printer hack is an essential component of your security efforts. After all, these days, printers house confidential business data, including customer data. One security breach and your business could lose your clients' confidence…forever.
The vulnerabilities aren't always clear. But while some companies claim devices have been secured, at EO Johnson Business Technologies, we identified a gap in security between printer imaging and printer hardware. A gap that leaves you and your data exposed to printer hacks. Our proprietary solution, ImageGuard, closes that gap.
Are you at risk for a printer hack?
Multifunction printers (MFPs) and legacy printers have graduated to inclusion in the Internet of Things (IoT). You may think you're protected, but the truth is, there's a difference between securing print images and device security.
Securing print images requires software that allows employees to give a secured ID, like a PIN card or fob, before printing their documents. That eliminates the risk of credit card numbers, patient files, salary information, vendor names, and other sensitive data getting into the wrong hands. More, evice hardware security refers to management of the device's network connections and protocols associated with the hardware—expanding the IoT threat landscape beyond the printed page.
EO Johnson ImageGuard safeguards your printer fleet
If you're ready to take the next step in securing your printers, the last thing you want to do is onboard another vendor. Yet, with ImageGuard, a single firm secures your entire printer fleet, no matter who the manufacturers are.
ImageGuard services include:
Evaluating security vulnerabilities by performing a risk assessment on all of your printers

Hardening all EO Johnson printers before they leave our facility

Hardening other manufactured devices on client locations

Advanced vulnerability scans as needed

Strategic business reviews as needed

Documentation for audits

Firmware updates
"When we scan, we make the needed changes and document those findings for the client. It verifies the customer has met the vulnerability testing and shows what was done to fix any problems," says Matt Palecek, EO Johnson Wausau Sales Manager.
A full-spectrum solution for preventing a printer hack
Unlike manufacturers who have security software that works solely with their devices, the ImageGuard solution works with any manufacturer.
"One of the biggest risks for highly regulated institutions are the printers. Regulated companies must upgrade their printers and submit documentation to auditors to keep them up to specifications. EO Johnson provides those services for our clients," says Steve Cain, EO Johnson Managed Print Services Director.
The Better Business Bureau reports that small businesses, on average, lose nearly $80,000 every year on to cybercrime. And Quocirca, the print industry's leading source of independent market and advisory services revealed in an independent 2019 Global Print Report that 59% of businesses had a print-related data loss in the past year. You don't have to fall victim to cybercriminals. Preventing a printer hack is simplified with ImageGuard, a single solution for the security of your entire fleet of printers.
Learn how you can streamline security and get your entire printer fleet lock tight, simply by partnering with EO Johnson.