4 Reasons Why to Have Managed Print Services (MPS)
by eojohnson | Nov 01, 2016 | Managed Print Services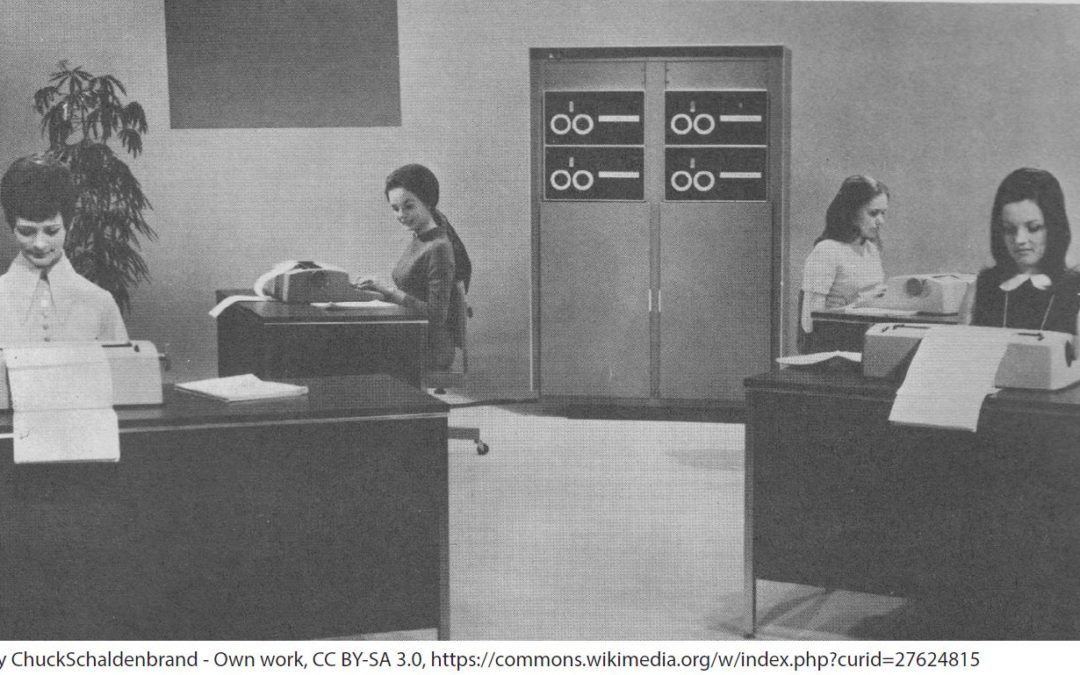 Taking control of your print environment can be a challenging task – many businesses struggle to manage their print costs.
A simple solution is to go through Managed Print Services (MPS) and work with trained specialists to increase organization and security while decreasing overall costs of printing and supplies.
1. Organization
Are piles of paper around the printer a common site in your office? If there are only a few multifunction devices in your office, there is a good chance that fragmented print jobs are a commonplace.
According to this study, over half of business leaders interviewed said they lost 6 hours per week because they were disorganized. With the option of creating a cue for users, print jobs are released when the user logs in – reducing the number of disorganized papers and lost documents.
2. Security
With regulations like HIPPA and concerns with cybersecurity, protecting information on confidential documents is more important than ever. Printed documents left on a multifunction device can compromise this.
Guarantee confidential documents are protected by safe and secure document measures. With follow me printing, users can print to a location closest to them – resolving the issue of accidentally printing to the wrong device.
3. Reduce Costs
Printer applications are meant to be helpful, but sometimes added costs can build up. Now printer settings can remember the last color choices user select, so you can easily forget to switch to a different color setting, printing unnecessary color documents.
Follow me printing offers the potential to realize a decrease in color pages by reducing the quantity of printer cues. Since users have a limited amount of choices, the total volume and color volume decreases – saving you more money.
4. Maintenance
A common scenario: you realize that your printer is almost out of toner so you order from your local office supply provider. After you place the order, you realize that there are multiple toner cartridges collecting dust in your supply closet.
With EO Johnson Managed Print Services, you have the option to automate toner orders so you only receive toner when your devices actually need it.
Save yourself the time, money and hassle of trying to manage your multifunction devices. Instead, partner with EO Johnson Business Technologies Managed Print Services specialists.
Click here to contact our MPS team for an initial consultation.