Workflow Automation in Wide Format Graphics: How it Offers More Options and Greater Profits
by Garrett Baumgardner | Jul 11, 2018 | Production Print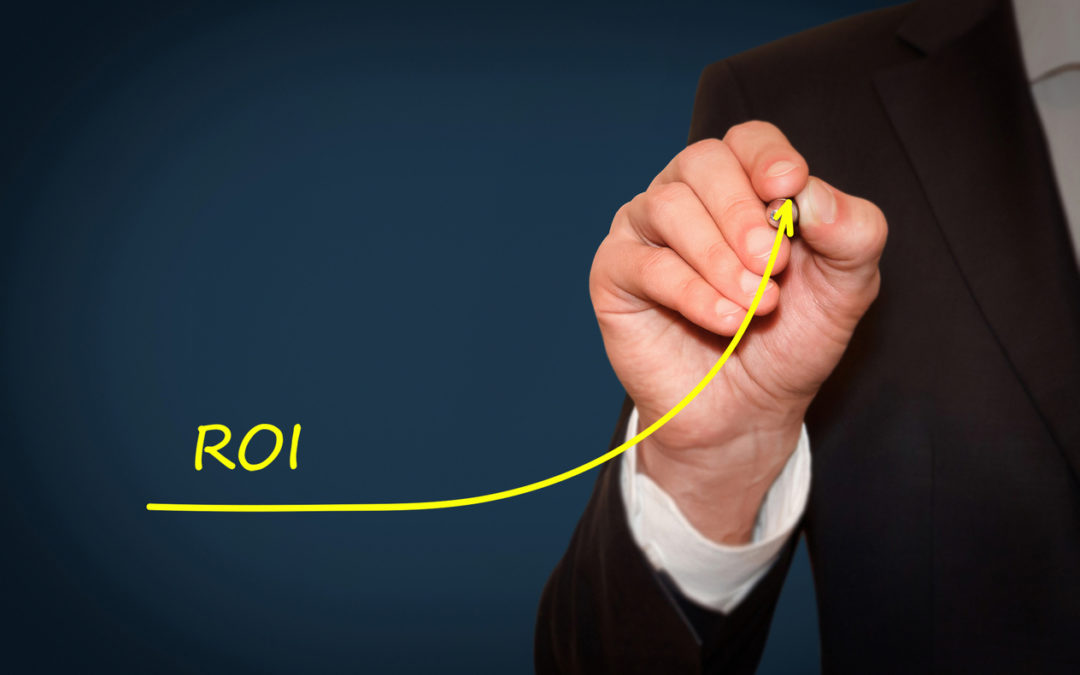 Specialty printers can have automation and customization—two concepts still not easily squared because most specialty printers think of their work as a more artisan-like process. For years, they've been told that the opportunities in wide-format and specialty printing offer customers unique products and print applications. So how can a specialized workflow be automated? It's easy to see why specialty printers could have a love-hate relationship with automation.
Wide format customization and automation—roll with the flow.
Market research shows that digital wide format is one of the growth areas of the printing industry. "This continued growth is the result of increased adoption, new technologies, an expanding range of applications (soft signage, rigid panel printing, textiles, backlit displays, etc.), as well as efficient workflow solutions."
By now, most print houses are aware that businesses are already creating online wide-format storefronts linked to a web-to-print workflow. Banners, posters and pop-up displays are just a few examples where customers can go on-line, send their graphics and make their pick of sizes and other product options.
Automation makes these jobs more efficient than processing files by hand—saving time and materials and reducing the risk of errors that can cost expensive make-goods. Automation is also the vehicle for freeing up valuable employee time to work on their customers' more unique, creative projects.
Wide format print shops are feeling the pressure of growing competition.
Are you feeling the pressure for shorter runs, faster turn arounds, more consistency in orders? Wide-print errors can involve expensive materials and ink, draining the life out of profits. As competition gets more intense—there's less room for mistakes.
Upfront, customers may have questions like what are your wide-format offerings, costs and ability to get orders confirmed online. After order confirmation, do you have accurate job details as the project flows through each department? If there's an issue can you address it internally and externally to the customer? There's a lot to manage!
Technologies offer wide format big benefits.
While tensions still exist about 'pulling' the automation switch, the time has come. Automation is the path to being more competitive, increasing customer service, making fewer mistakes, and growing more profit.
Wide-format technology benefits include:
Preflight technology catching small mistakes 'before' the print process begins by going through a set of checks and making corrections. Even issues like drop shadows, spot colors and missing fonts are detected in the 'preflight' review.
Automation features add grommets and automate jobs that use the same material—preventing wasting time switching materials repeatedly on the press.
Automated email generated to the sales team, the customer service team and the customers to inform them that the job is complete.
Shorter delivery time. No manual action needed until the job comes off the press.
Order production status tracked, production costs assigned, service level agreements met, and data captured to give immediate insights or post mortem analysis that show job estimates reflecting actual costs.
Automation and wide format—it's the next big step.
Restaurants, retailers, hospitals, advertising agencies, manufacturing and more need oversized graphics and they're looking for wide format printers who fit their needs. They're excited about being able to use almost unlimited materials like acrylic, glass wood, metal, decorative panels, and backlit displays for indoor or outdoor use.
For wide-format printers, hardware is the big shiny object that gets all the attention. Software—not so much. But, seeing the technology put to work can bring plenty of happy yelps as profits grow.
So how do you get a grip on the technology investment and find out what's best for your small business? Talk to a wide format print expert who does more than sell the bright shiny object. They'll unravel the software options, help put you on a path to growth and keep that 'shiny object' humming!