Direct Mail Print Trending Up and Getting High-Fives
by Garrett Baumgardner | Jun 13, 2017 | Production Print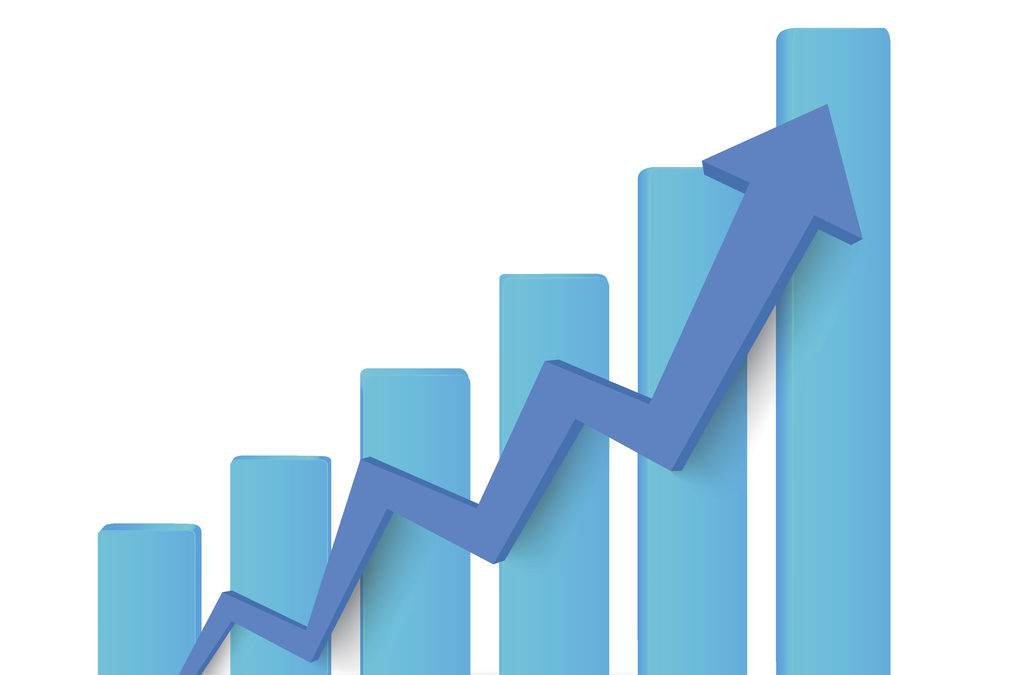 Direct mail print is trending with all consumer groups—leaving marketers with new opportunities to reach their target audiences. According to Millward Brown, a leading global research agency, "physical media, like direct mail print, leaves a deeper 'footprint' in the brain."
Is your inbox full?
Compared to email, direct mail print is considered more personal. Email campaigns often get tossed into trash without ever being read—not so much with your mailbox. Data from the U.S. Postal Services shows that 98% of consumers check their mail daily.
Variable data printing and other software options give printers the ability to make direct mail(DM) print more personalized, accurate and trusted than ever. What's more, digital and print can work together to increase DM response rates. Small to large organizations are taking advantage of these capabilities in many ways.
Personalized product marketing – Online consumer activity/data can combine with variable printing techniques to deliver a personal direct mail message within days of a consumer's online product search.
Integrated print/digital messaging – DM pieces can be created to connect directly with mobile devices and desktop landing pages via quick response codes and personal URL addresses that are imprinted on the mailer. Cell phone scanners make the connection to access a coupon or enter a sweepstakes.
Video and audio mailers - incorporate audio and/or AV player and screen in a DM mailer. The video or audio plays immediately upon opening the mail piece.
Software can also help provide list accuracy.
Being able to assure accurate mailing lists is critical to the success of a direct mail campaign. Advanced software can perform accuracy tasks that include:
Standardized postal address formats with Coding Accuracy Support System (CASS)-certified software.
Ability to compare addresses with the US Postal Service's National Change of Address (NCOA) database.
Updating old data using additional data sources.
Validating field structures, such as searching for the required elements in email addresses or verifying all ten digits are present in phone numbers.
Looking for exceptions, such as missing (or extra) field and record delimiters or excessively long data elements.
Cross-referencing donor files with databases that list decreased or incarcerated people.
'Changing times' means new opportunities for direct mail print.
Telemarketing and fax selling has lost favor with consumers. Email, while still an important marketing tool, leaves many users with security concerns and fears about opening unfamiliar emails. Variable data printing technology makes the mailbox a more friendly experience for consumers resulting in higher response rates for marketers.
If you're looking to expand your direct marketing print capabilities, learn about all the advantages of variable data printing through a trusted partner who can provide services on both the front and back end of your purchase. It's a business decision that will get 'high-fives' from your customers and bring new ones through your doors.